Digital Signage for
Government and Education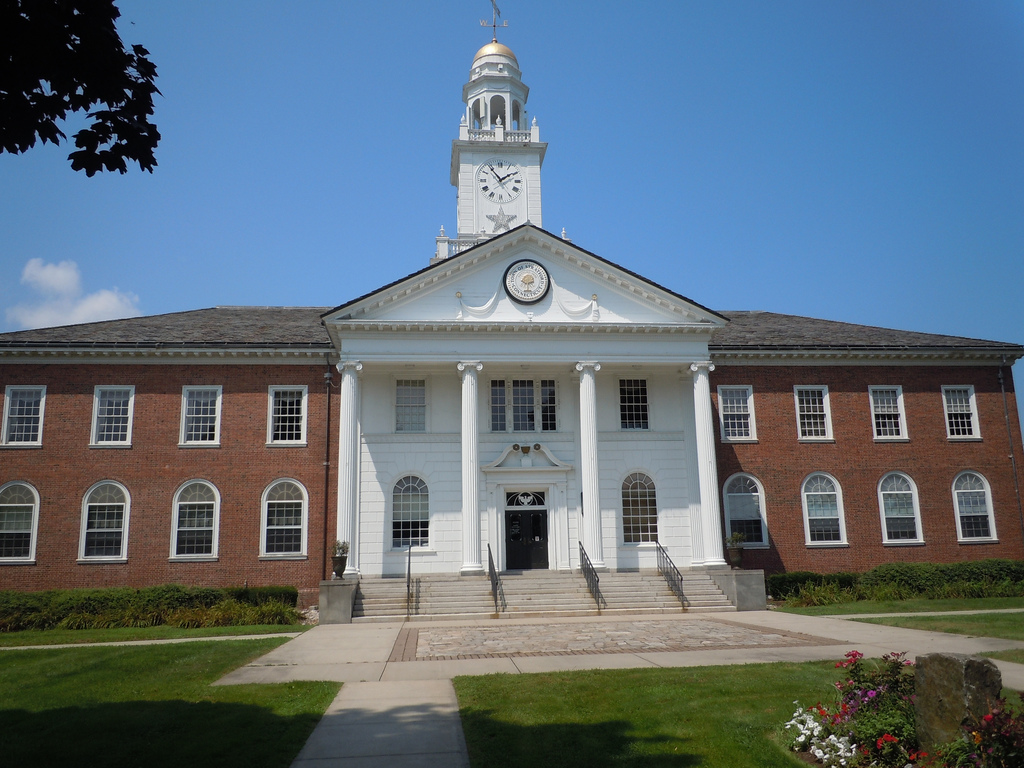 Use digital signage technology to connect with students, parents and community members!
Whether you need to inform the local fans of the upcoming game or need to get out the word for the next school budget vote, digital signage is right for schools. We offer indoor and outdoor solutions that won't break the budget.

Getting more exposure for events helps generate additional revenue for school programs. Parents and teachers will appreciate being more connected. Our system can also integrate in to school websites and other systems making updates even easier.
Keep residents and workers updated on events, jobs, and other important news!
bizXposure has a special content delivery system to help update messages quickly and effectively. Let constituents know when the next zoning meeting is or when a road is closed for construction. Residents will feel more connected with their elected officials.
Training and Support are part of our package. Even though it is rare, we are notified when the system is down. Our monthly support packages all include same-day service. Our digital signage software is very easy to use, but we still take the time to train staff on the basic usage of the system. Every time we install and train, we hear the feedback that it is so simple to use.
Be seen with bizXposure!
Want digital signage for your school or government entity?
Contact bizXposure at 888-959-8213 to talk to a digital signage specialist today.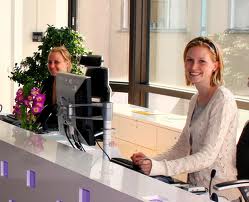 Use digital signage in Government Agencies for:

Special Events

Job Openings

Meeting Schedules

Community Info
Uses in Education include:

Upcoming Plays

Sports Schedule

Special Closings

Award Recognition
And don't forget to ask about how you can raise funds for education!
View our
flyer
for government and education.