Digital Signage for
Financial and Professional Services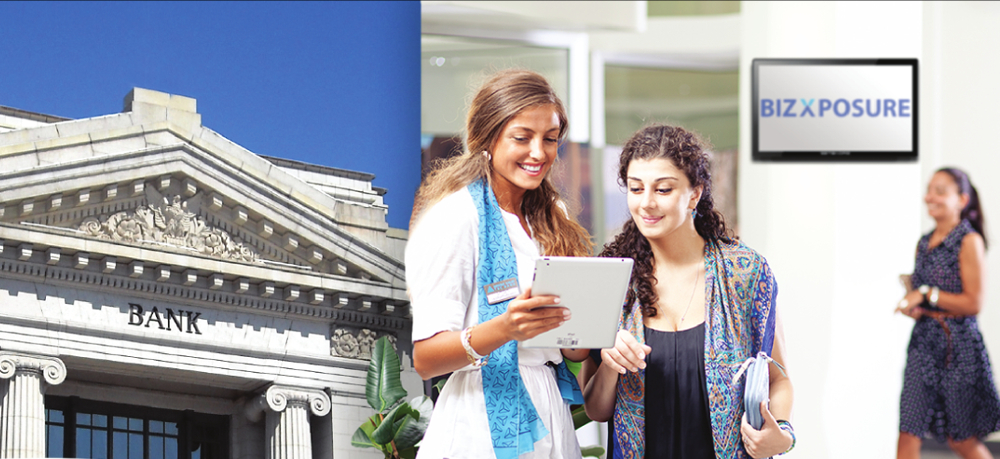 bizXposure delivers secure and effective display advertising solutions for financial and professional service organizations!
New products and services are easy to highlight and change for Financial Service organizations using digital signage. Regulation is a key factor in switching to a digital signage system. Our centrally managed ad content software allows for a consistent message across multiple locations. If rates or other quotes change, it can be done quickly and easily for all locations to save printing and production costs, travel time, and keep the organization from heavy fines from outdated information.
Our system is also secure so the updates are only made through our system with tough SSL encryption. Security, safety, and a clean and clear message are very important foundations of a successful marketing campaign.
Be seen with bizXposure!
Want digital signage for your office or branch?
Contact bizXposure at 888-959-8213 to talk to a digital signage specialist today.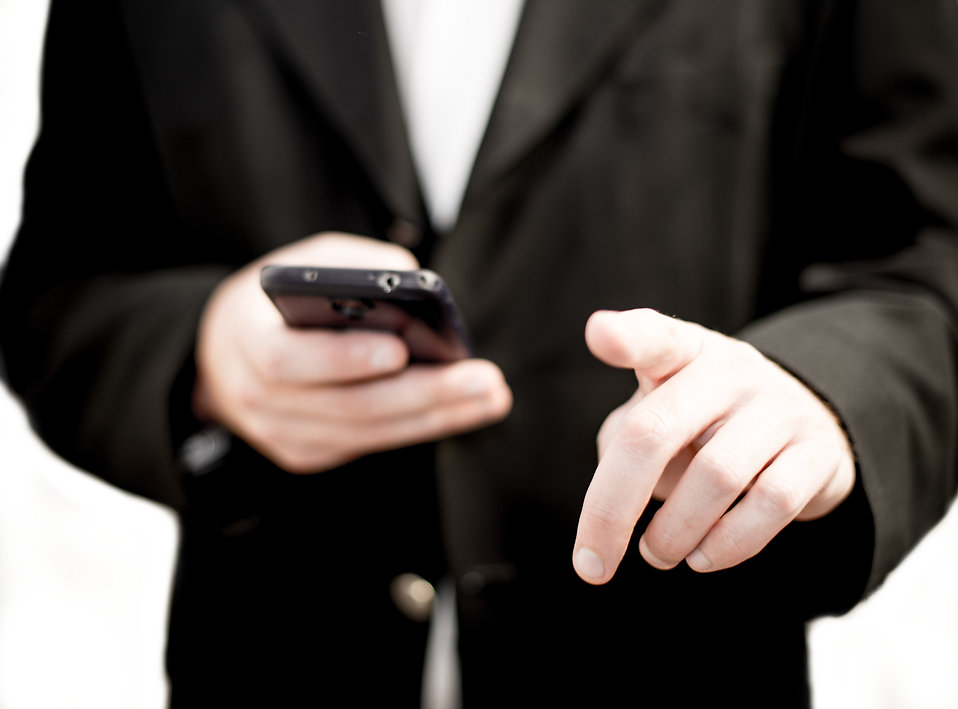 More organizations are using digital signage to deliver their message.

These include:

Banks

Credit Unions

Insurance Agencies

Real-estate Offices

Investment Firms
You can also view our
flyer
for financial services.