Digital Signage for the hospitality industry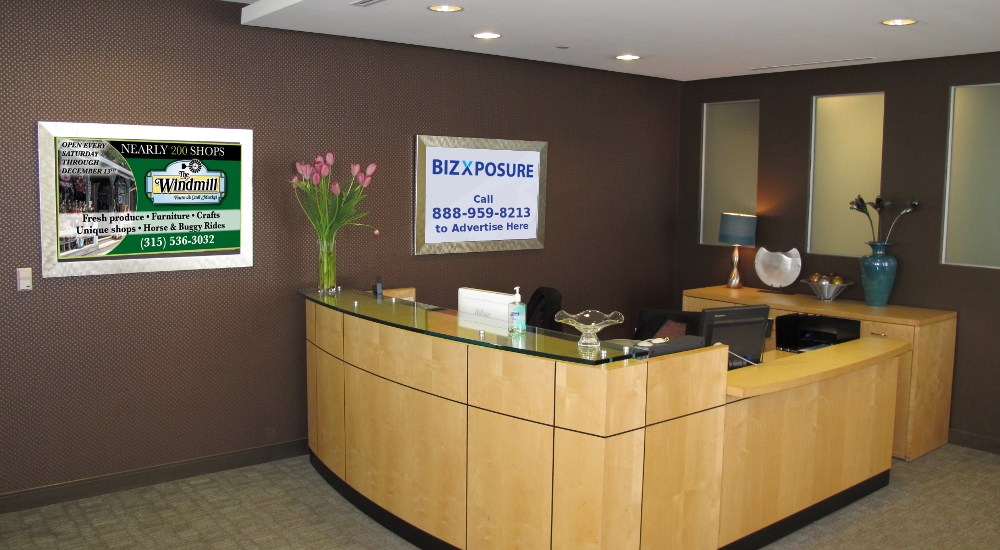 Digital-Out-of-Home (DOOH) Advertising is changing the landscape of the hospitality and entertainment industries!
bizXposure offers many services to enhance the advertising and marketing campaigns for the hospitality and entertainment industries. Some of these include wayfinding services, CMS and database integration in to our digital display services. There are so many ways to interact with your clients and generate additional revenue.
Hospitality and entertainment businesses can use Kiosks for check in, wayfinding, or other local services. Digital signage can be used to deliver local and national news and local traffic updates. Vestibules, lobbies, spas, dining areas, and shops are all great places for Digital Signage. Ideally any location where people congregate or stop is best.
Using QR codes and integrated mobile services and apps will increase the effectiveness of any digital signage advertising campaign. The key is to get the consumer to carry the message with them. (Brand recall)
Another addition to this service is the digital brochure. We can design a digital brochure that can be easily shared and linked to social media, and will save on overall printing and production costs.
Integration is another key advantage of bizXposure digital signage and digital marketing services. Data is power and when you can integrate with existing Hotel Management software you deliver more effective information to your existing and potential clients.
We partner with Data Conversion Services to develop software data-links to drive a more effective marketing campaign. Contact us today to get a customized solution, not just a cookie-cutter, do-it-yourself digital signage system. There are so many options to tailor the advertising to your needs!
Be seen with bizXposure!
Want digital signage for your hotel or establishment?
Contact bizXposure at 888-959-8213 to talk to a digital signage specialist today.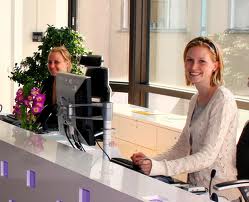 Many businesses benefit from Digital Signage including:

Hotels

Resorts

Spas

Theme Parks

Campgrounds
We provide training and support on all of our systems.
Want to see it in action? Check out a demo here.