Digital Signage for
Restaurants, Cafes and other Eateries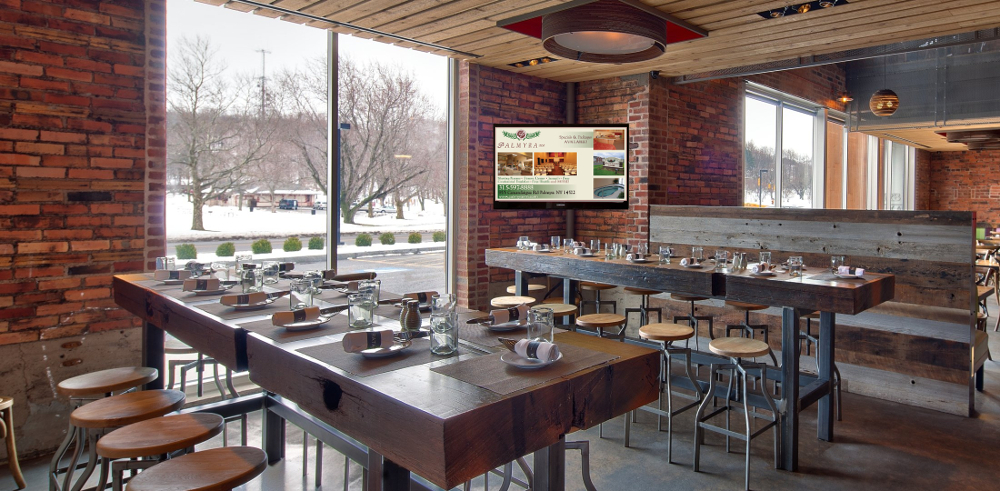 Our digital signage solutions for the dining industry can enhance your patrons' experience and generate extra revenue!
Small restaurants and large chains are all switching to digital signage because of the effectiveness in marketing their own products and cross-promoting partnering businesses and goods.
In the dining industry, digital signage is used for menu-boards. These systems save time and printing costs. The instant updates make changing prices and out-of-stock items much easier. bizXposure has a system which can be customized to any size operation. For the small restaurant, our digital menu board, levels the playing field with larger operations. For medium and large chains, having a centrally managed menu and inventory system help keep continuity and brand recognition. Digital signage is really a win-win for any size operation.
We also have queue systems which are helpful for reservations and long lines. These systems help to streamline operations and keep customers entertained while waiting for their seat or their meal. They can be intgrated in to a mobile platform and linked with your existing Point-of-Sale (POS) system. Call for more information on bizXposure queue driven digital signage apps.
Be seen with bizXposure!
Want digital signage for your restaurant?
Contact bizXposure at 888-959-8213 to talk to a digital signage specialist today.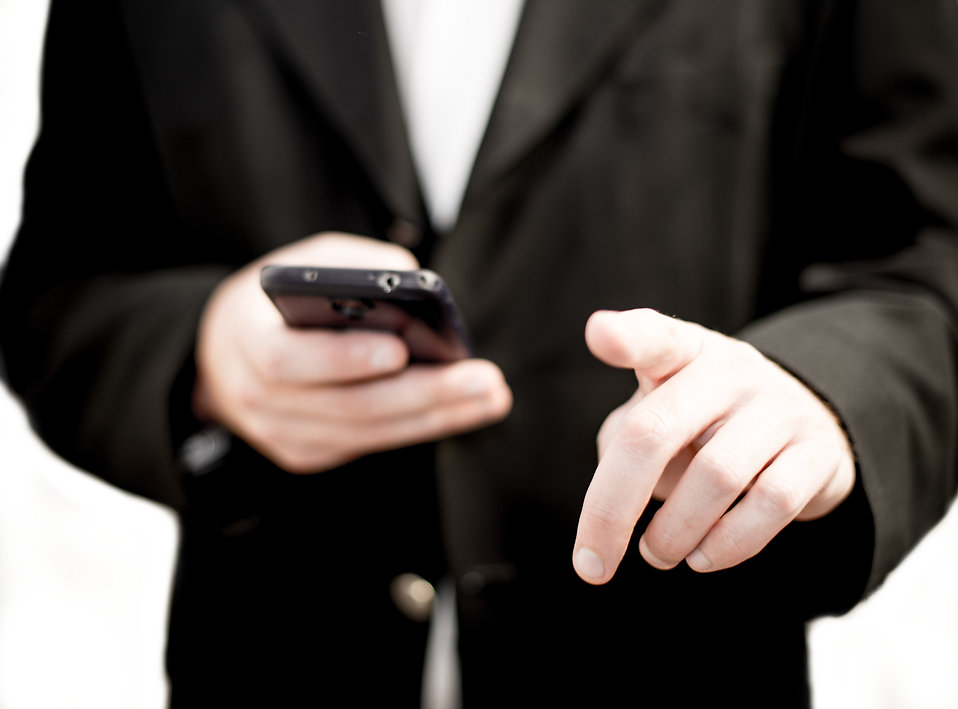 Digital signage enhances:

Diners

Bars

Cafes

Delis

Cafeterias

Inns

Any Eatery
bizXposure
also offers POS (Point-of-Sale) integration and much more!