Digital Signage for Libraries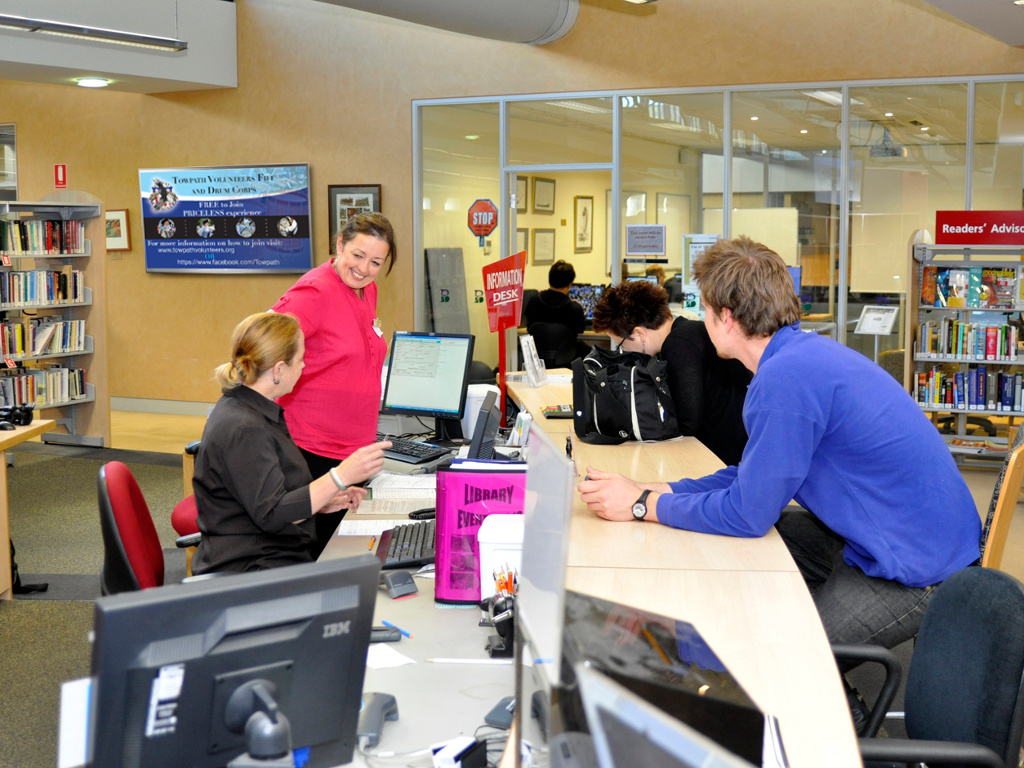 Use digital signage technology to connect with patrons!
Let community members know of hours, upcoming library events, new releases and more. We offer indoor and outdoor solutions that won't break the budget.

We have special library programs to help raise funds. We can also link your events and news to your website feed or build a website that will link with the digital displays. There are also options to advertise library events on the community calendar on our advertising display network.
The software is easy to use and we offer training and support with our packages.
bizXposure includes digital signage software to help update messages quickly and effectively.
Training and Support are part of our package. Even though it is rare, we are notified when the system is down. Our monthly support packages all include same-day service. Our digital signage software is very easy to use, but we still take the time to train staff on the basic useage of the system. Every time we install and train, we hear the feedback that it is so simple to use.
Be seen with bizXposure!
Want digital signage for your library?
Contact bizXposure at 888-959-8213 to talk to a digital signage specialist today.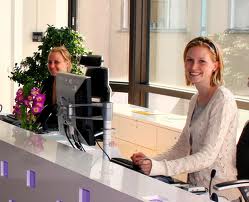 Use digital signage in Libraries for:

Special Events

Hours

New Books/Media

Updated Policies

Book Sales
And don't forget to ask about how you can raise funds for your library with bizXposure!