What is
bizXposure

?

bizXposure is a digital advertising company originally started in the Rochester, New York market to provide small businesses the ability to target potential customers in a cost effective manner. What makes us unique is our proprietary Digital Media Management system. Our technology enables our customers to change their ads anytime, anywhere and even change where they are seen as frequently as needed.

Even with our cutting edge technology, we focus on what is really important - building a "neighborhood network". We have grown to have clients all over Western New York, including Syracuse, Rochester, Buffalo, Corning, Elmira, Binghamton and many areas in between. So far our coverage includes the following counties: Monroe, Ontario, Wayne, Yates and more! And we are signing up partners and customers in other states including Utah, Idaho, Vermont and continue to focus on local and national growth. We want you to reach more customers for less money!

With bizXposure, you can be seen locally and globally!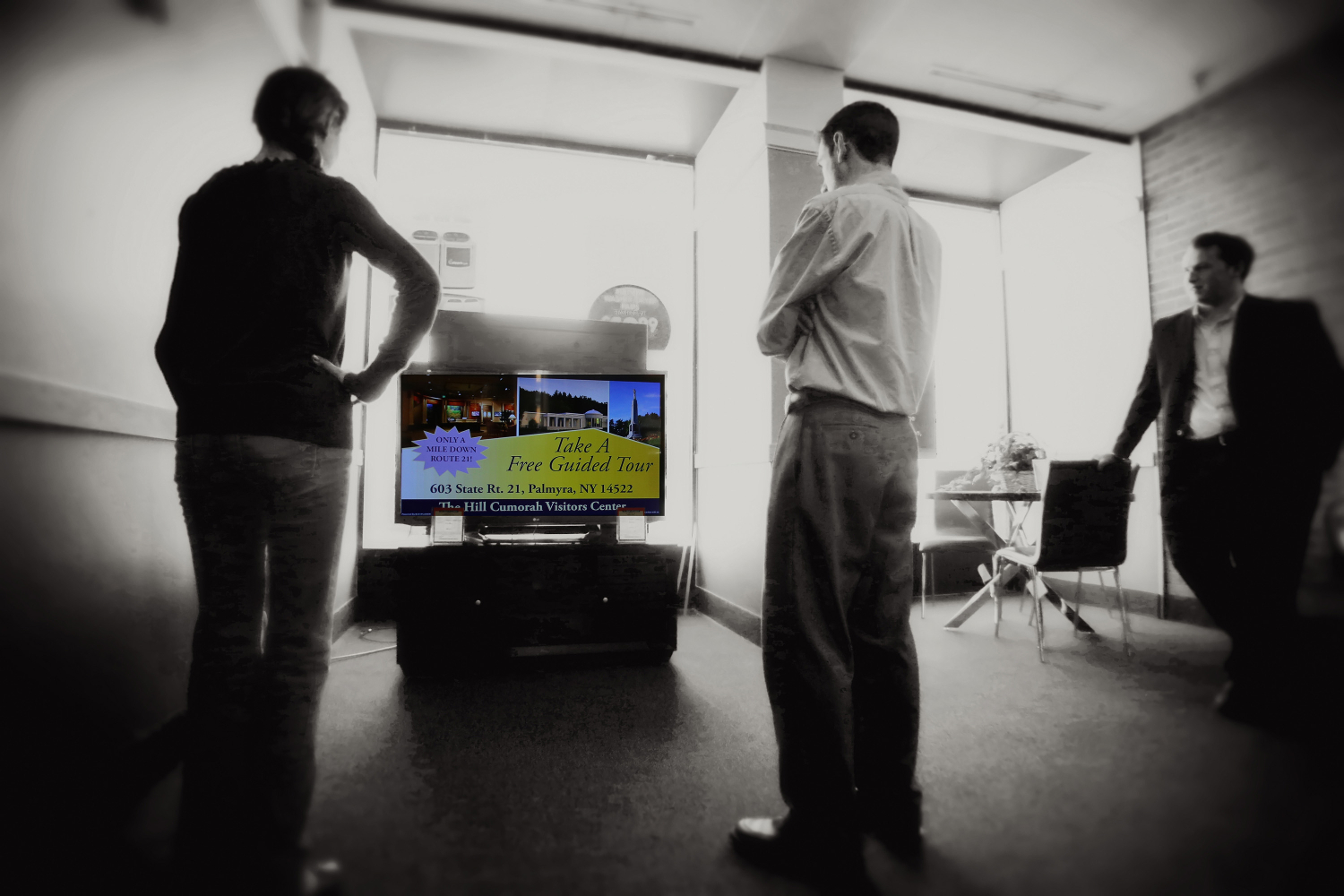 Want to be seen on our digital network?
Contact bizXposure today at 888-959-8213 to take advantage of great digital advertising rates!