Digital Signage for
Malls and Shopping Centers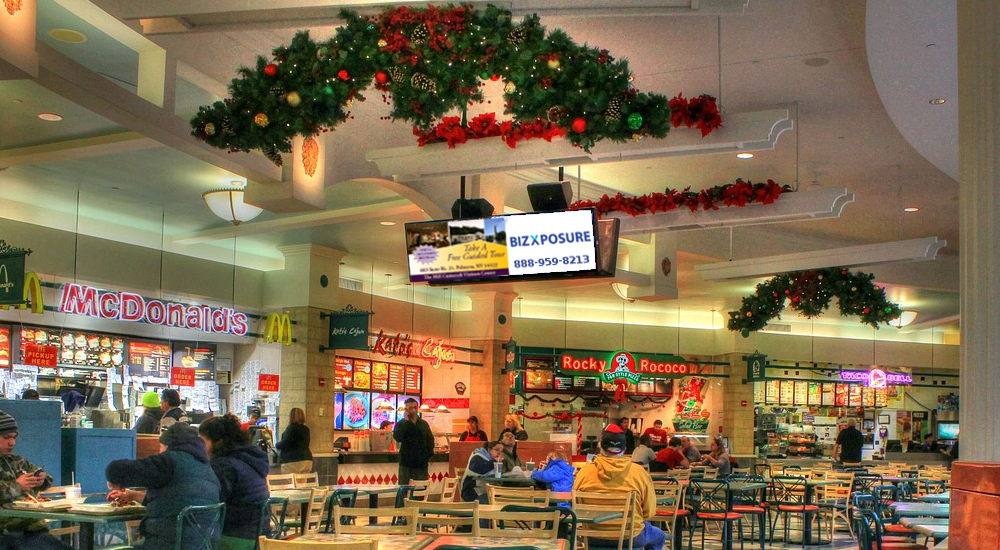 Malls are a great place for exposure because of high traffic!
More eyes means more revenue. If your message targets the consumer at the right time, they are more likely to act quickly. Let customers know of special events, hours and other information.
You can partner with vendors and tenants on a co-op marketing program. We will help you set it up and our system is designed to generate revenue easily.
Be seen with bizXposure!
Need digital signage for your shopping center?
Contact bizXposure at 888-959-8213 to talk to a digital signage specialist today.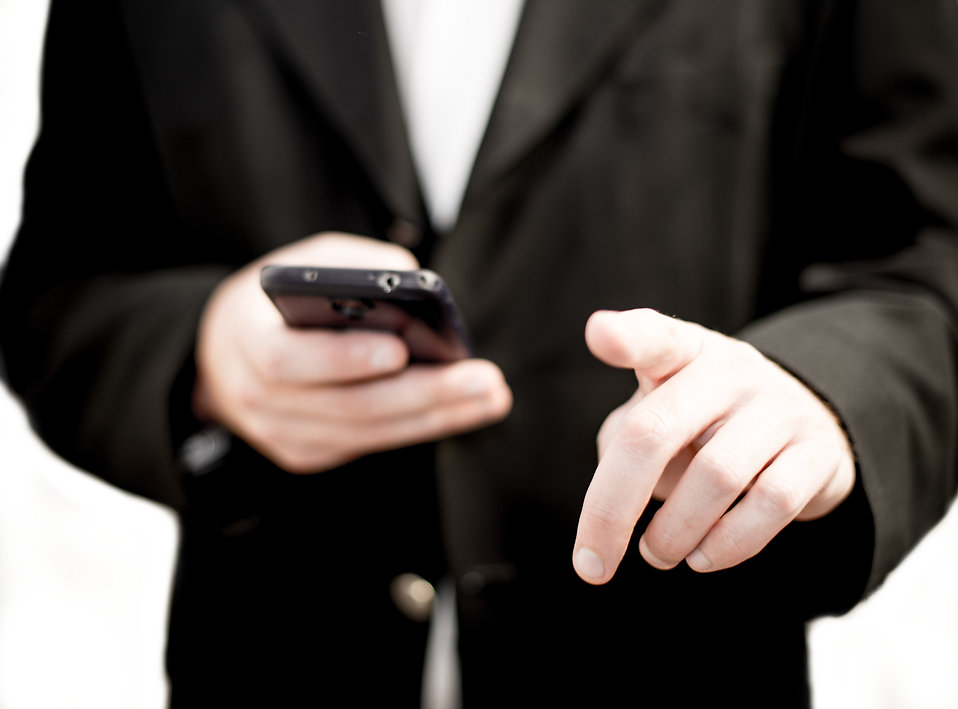 Our digital display solutions are great for:

Center courts

Main entrances

Store specific

Food courts

Interactive Kiosks