Digital Signage for
Grocery and Supermarkets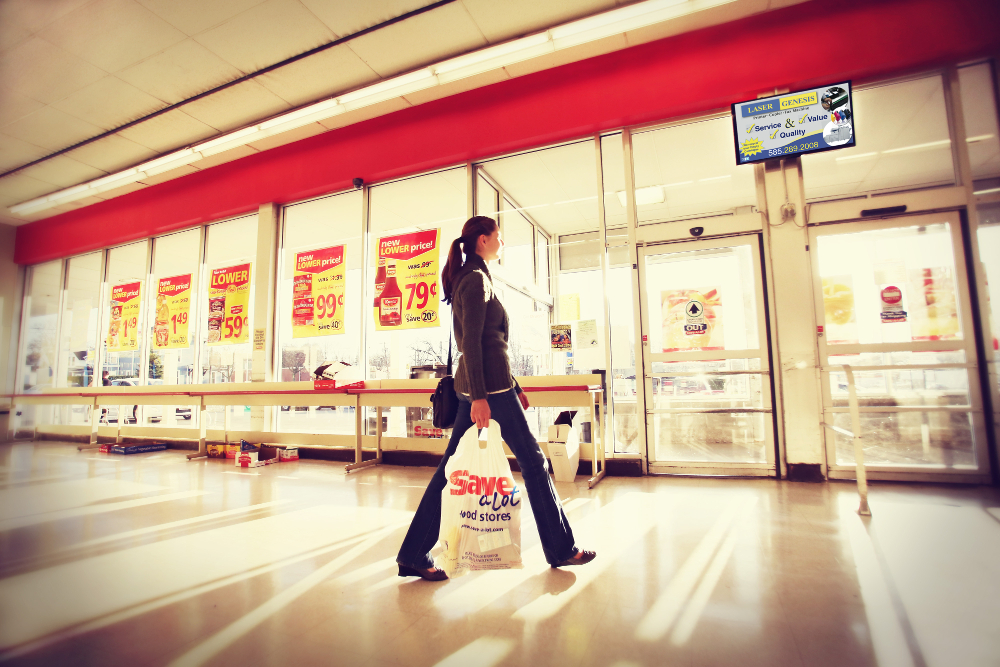 bizXposure delivers cutting edge display advertising solutions for the grocery industry!
There are many applications for digital signage in grocery and retail! In-store promotion and co-op marketing programs two of the biggest examples. Many of these are vendor supported through the supply chain.
We can develop a custom, integrated solution, which could be linked to your Point-of-Sale (POS) data, Social Media, and your website to help with in-store digital marketing.
Digital displays can be used on the end-caps, above registers, or even in general merchandise areas. They are department specific or just generally placed. The more specific the placement, the easier it is to track promotions and sales.
We have beacon integrated marketing tools, digital coupons and more. Contact us for development of a custom solution that can link to specials, connect consumers with your products, and an overall increase in brand loyalty.
Be seen with bizXposure!
Want digital signage for your supermarket?
Contact bizXposure at 888-959-8213 to talk to a digital signage specialist today.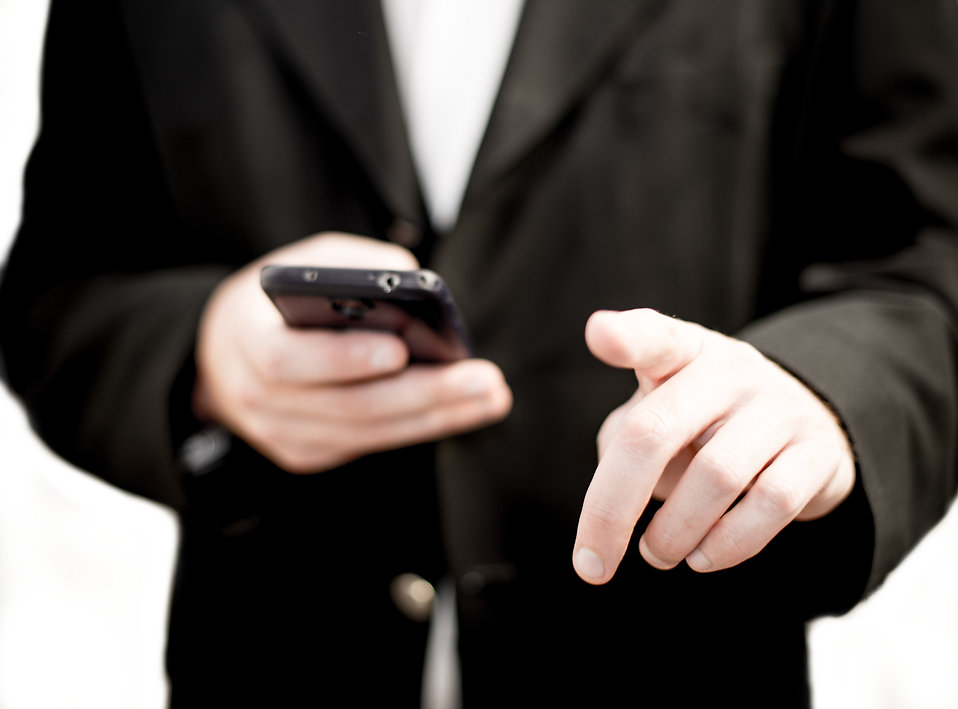 Grocery Stores use digital signage in:

Front windows

Registers

End-caps

Department specific

Service Desks
We also offer Point-of-Sale (POS) integration solutions.