Reach more people and make your marketing more targeted to reach the people who want your products and services.
Affordable and effective Social Media Advertising Packages.
Our packages help:
Build brand awareness
Increase sales
Keep your customer base engaged with constant updates
One of our marketing experts will help you customize the package with
the best bang for your buck!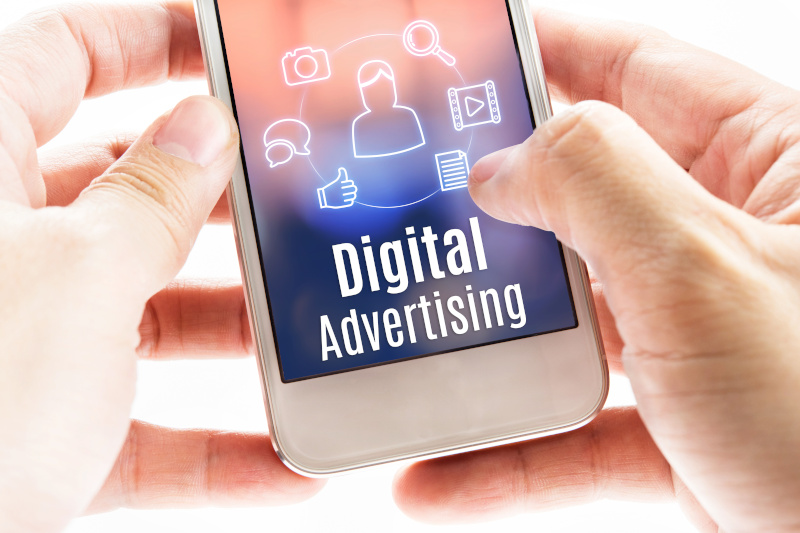 bizXposure SEO Packages will help build brand awareness
If you have questions, or to sign up, call
585-203-0503
to speak with a digital marketing specialist.