Digital Advertising has many names, such as Digital Signage or Digital Out of Home (DOOH). The main purpose, as with all advertising, is to reach a targeted audience and help decision makers to buy your product, use your service or get people to your event.
You can find digital signage in public places, concert halls, museums, retail stores, restaurants, corporate offices, transportation hubs, on highways.
There are many systems on the market, but our integrated content distribution system is the best on the market. It has many benefits due to the use of our APIs.
Businesses advertise events, specials, featured news and any other message that will drive business.
Some of the industries bizXposure serves include:
Retail
Restaurants
Hospitality
Insurance & Financial
For a list of possible industries that can benefit from the bizXposure digital signage system visit our
industries section
.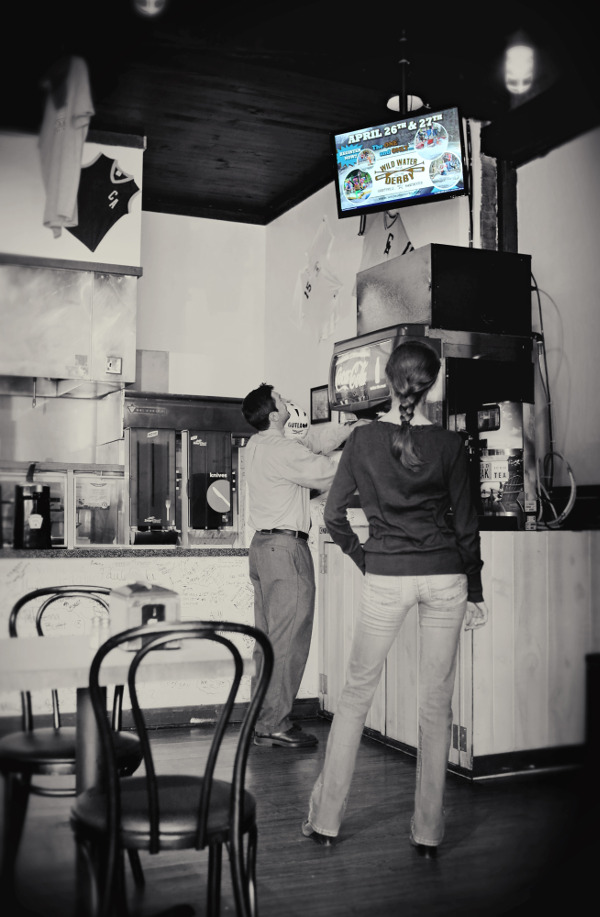 Reach a captive targeted audience with bizXposure Digital Advertising